For ONLY $4 per round for non members and $3 for members, the President welcomes you to play this unique 11 hole golf course.
Play a relaxing game with friends or organise your own event as a fundraiser.
Every Tuesday you can be apart of the Royal Presidents golf competition for only $20.
This pays for your round of golf, 3 cold beverages to be had around the course & snacks during presentation upstairs in the club. Prizes to be won at games end upstairs in the club.
Names can be put in from 12 noon for a 1PM tee off. Come along and enjoy a great afternoon of golf.
Visitors and Non Golfers Welcome.
Don't forget the 12th hole, upstairs of the club is open with ice cold beer and drinks most afternoons during the week, check on the 'home' page for the clubs opening hours to ensure you can top a great game of golf off with a nice cold beer.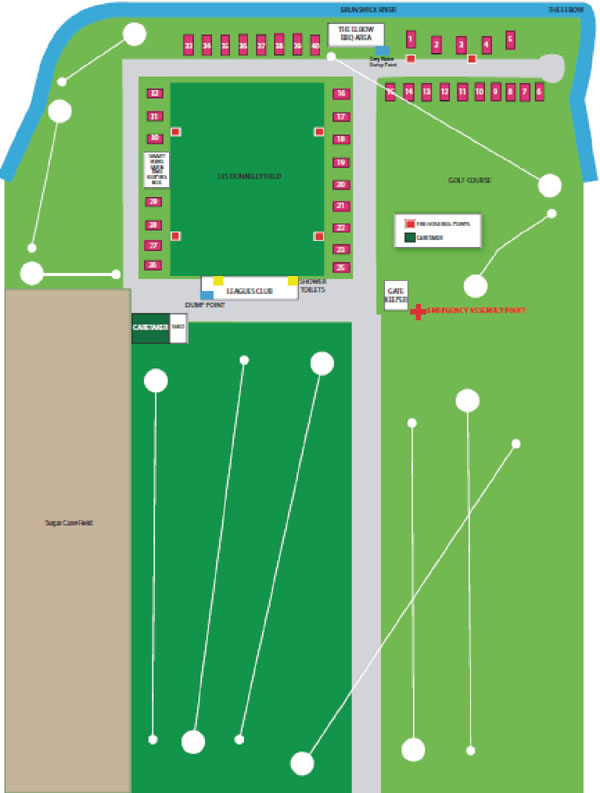 Contact the club for bookings…
Ph 02 6684 1400